The 2021 Texas CTO Clinic will be held on June 16-17, 2021, at the Sheraton Hotel & Conference Center in Georgetown, TX.
This will be a hybrid event with limited participants on-site and virtual registrations at a discounted rate. Presenters may choose to present online or on-site. All sessions will be streamed live and recorded and we will host an online silent auction to raise money for our student scholarship program. The theme for our conference this year is "Ed Tech Superheroes" and will feature keynote speaker Duncan Meyers, Assistant Director of Continuous Improvement at the Collaborative for Academic, Social, and Emotional Learning (CASEL).
Registration is now closed. There is no onsite registration due to social distancing requirements. 
We are sorry but we cannot accommodate vendors who are not sponsors onsite this year because of the limited amount of space we have. Join us for future meetings next year!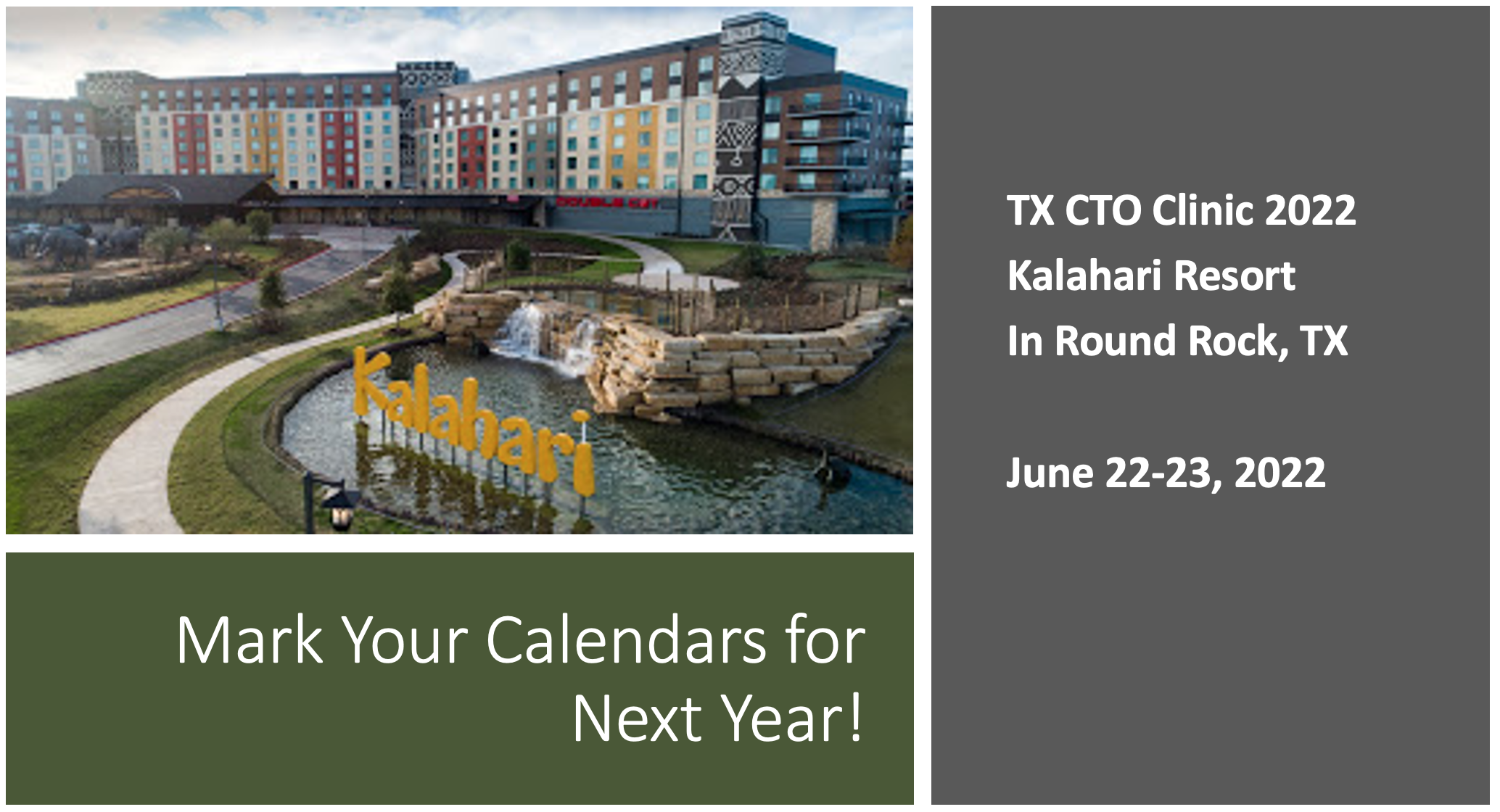 Keynote Speaker: Duncan C. Meyers, Ph.D., CASEL Assistant Director of Continuous Improvement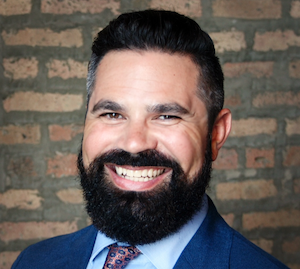 Duncan supports communities across the country that partner with CASEL. The support he provides involves planning and implementing technical assistance that focuses on continuously improving large-scale SEL implementation to foster systemic change. To ensure that SEL is implemented systemically across these communities, he collaborates with district leadership, research & evaluation teams, and organizations that coordinate out-of-school time programming. The support Duncan provides involves coaching, consultation on measuring social-emotional outcomes, effective improvement science methods for using data to improve practice, and facilitating learning networks. All of Duncan's efforts in supporting these communities are in the service of achieving compelling outcomes for young people and adults.

 

Previously, Duncan's work at CASEL involved overseeing the review and development of the CASEL Guide to Effective Social and Emotional Learning Programs, and he has also been the lead author of the CASEL Guide to Schoolwide Social and Emotional Learning. He has worked on several research projects while at CASEL, and was the project director of a federally funded randomized control trial that assessed the impact of schoolwide SEL as a school improvement strategy.
Keynote Panel: "Rejecting a Return to Normal--Opportunities for Innovation in 2021-22" featuring Tom Murray from Future Ready Schools and Chelsea Wait from the Christensen Institute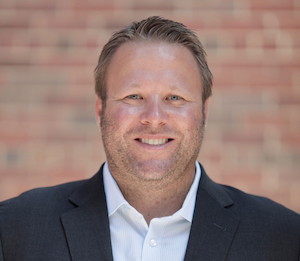 Tom Murray serves as the Director of Innovation for Future Ready SchoolsⓇ, a Project of the Alliance for Excellent Education, located in Washington, D.C. He has testified before the United States Congress and works alongside that body and the US Senate, the White House, the US Department of Education and state departments of education, corporations, and school districts throughout the country to implement student-centered, personalized learning while helping to lead Future Ready Schools and Digital Learning Day. Murray serves as a regular conference keynote, was named the "2017 Education Thought Leader of the Year," one of "20 to Watch" by NSBA, the "Education Policy Person of the Year" by the Academy of Arts and Sciences in 2015. His book, Learning Transformed: 8 Keys to Designing Tomorrow's Schools, Today, was published by ASCD in 2017 and his new book, Personal & Authentic was released in 2019. Both are best-sellers. Connect with him at thomascmurray.com.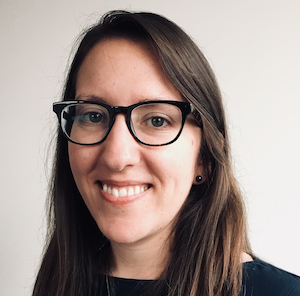 Chelsea Waite is an education research fellow at the Christensen Institute, where she analyzes how innovation theory can inform the evolution of student-centered learning and the advancement of student agency. As part of this work, she leads the Canopy project, a collaborative effort to build better collective knowledge about school innovation. Before joining the Institute, Chelsea built global partnerships and designed learning programs at Digital Promise, a nonprofit working to spur innovation in education. She also spent two years as an English teacher in Brazil on a Fulbright fellowship. Chelsea holds a BA in History from Brown University and was part of the first cohort of a masters program in Social Innovation at the Judge Business School at Cambridge University.