June 12-13, 2019 | Georgetown Sheraton Conference Center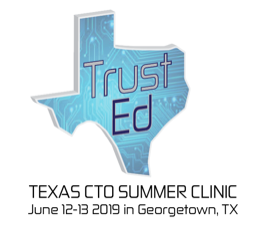 Plan to join the Texas K-12 CTO Council for our 14th annual CTO Clinic! The event will bring together leaders from around the state and the region to discuss pressing issues in education technology.
Become a sponsor of the 2019 Clinic!
The Call for Proposals for the Texas CTO Clinic 2019 is now open! This year the Clinic will be held on June 12-13, 2019, at the Sheraton Hotel & Conference Center in Georgetown, TX. Please consider submitting an idea for a breakout session or workshop at the Clinic. Our theme this year is "TrustEd" and the focus is on building a trusted learning environment and establishing best practices around data privacy in order to ensure that our schools are safe, secure places for learning.
The call for proposals will remain open until Feb. 1, 2019. Please submit your proposals here:
Hotel and Travel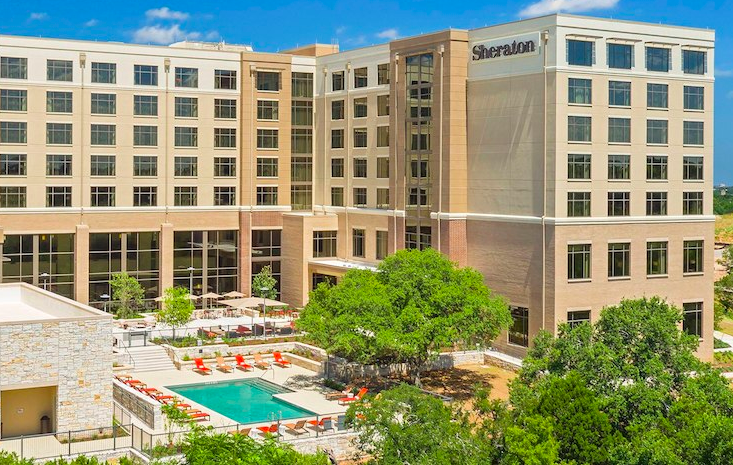 Sheraton Austin Georgetown Hotel & Conference Center
1101 Woodlawn Ave
Georgetown, TX 78628
737-444-2700
Keynote Address: Ryan Cloutier, CISSP Principal Security Architect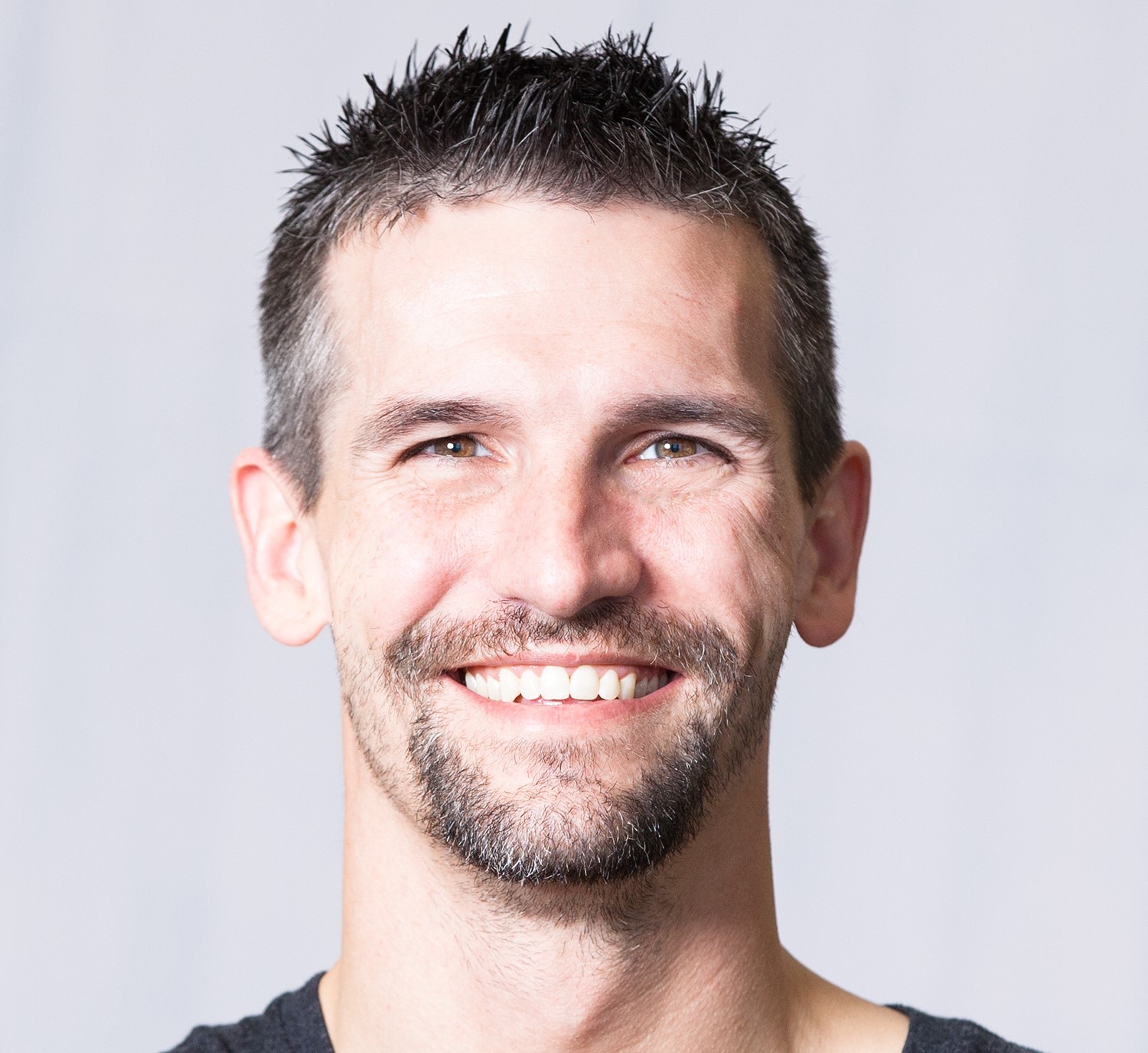 Ryan Cloutier is a seasoned IT Security professional with over 15 years of experience, he has held a variety of IT roles during his career including multiple architect and security roles, Ryan has worked on cloud security, Dev-Ops / Sec-Ops  methodology, policy, process, audit and compliance, network and application security architecture for several fortune 500's in the health care, financial, and agriculture sectors.
Ryan's approach of "Empowering security through user convenience" helps organizations adopt strong security practices with a minimal amount of disruption.