Keynote Address: Ryan Cloutier, CISSP Principal Security Architect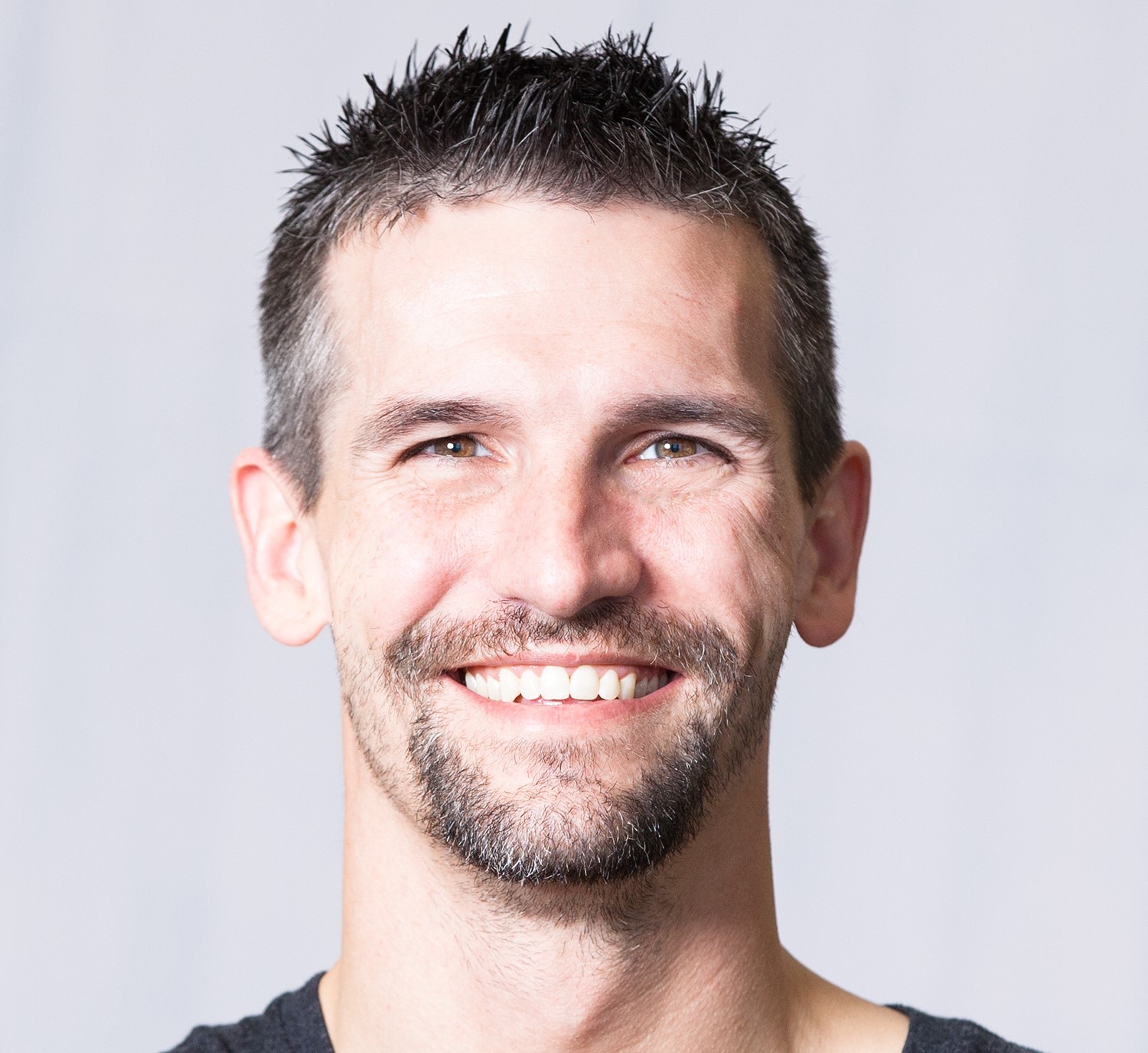 Ryan Cloutier is a seasoned IT Security professional with over 15 years of experience, he has held a variety of IT roles during his career including multiple architect and security roles, Ryan has worked on cloud security, Dev-Ops / Sec-Ops  methodology, policy, process, audit and compliance, network and application security architecture for several fortune 500's in the health care, financial, and agriculture sectors.
Ryan's approach of "Empowering security through user convenience" helps organizations adopt strong security practices with a minimal amount of disruption.
Keynote Panel: Security Solutions with Edward Doan of Google Cloud Customer Engineering, Jeremy Stanley of Cisco, and Bill Reynolds of CrisisGo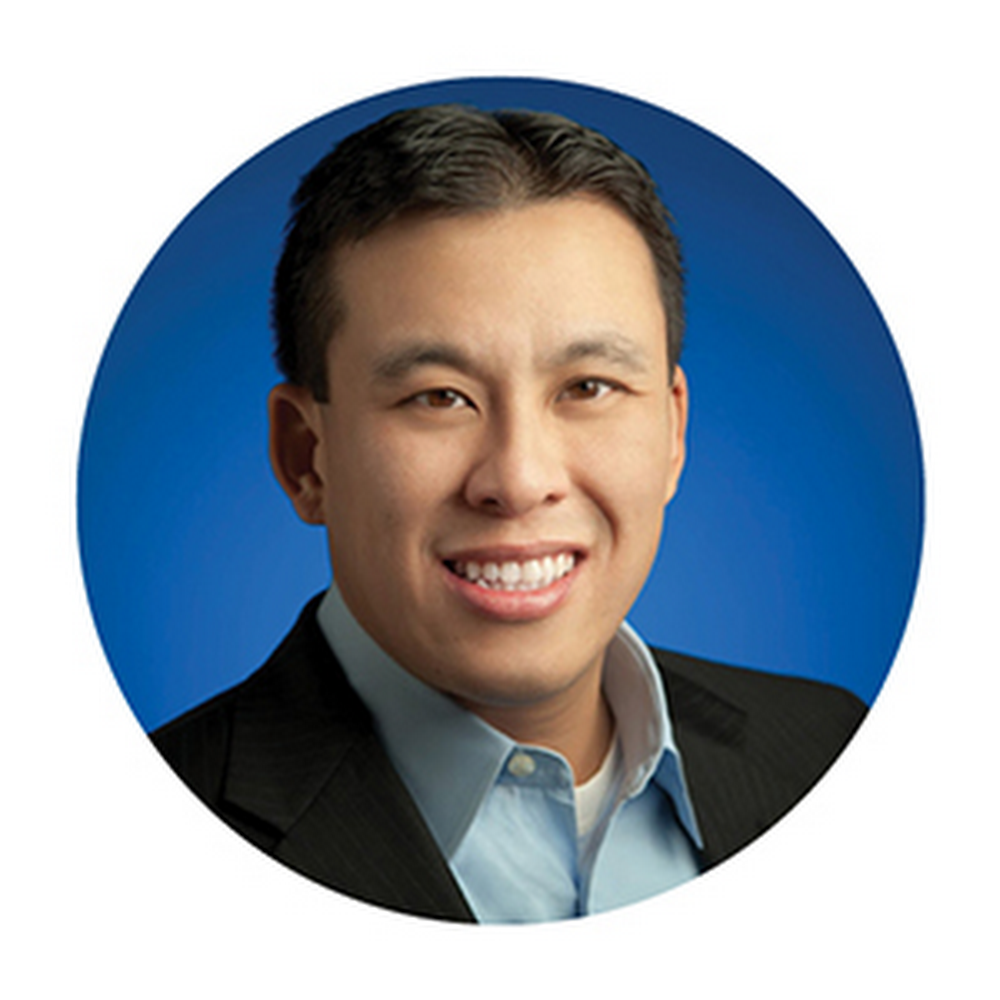 Edward Doan is part of the Google Cloud Customer Engineering team, where he helps K-12 and higher education institutions advance their teaching, IT, and research with Google Cloud Platform. He started at Google in 2010 in Austin, worked on the launch of Chromebooks for Education in 2011, and has deployed millions of Chromebooks in K-12 schools worldwide. Edward studied Electrical & Computer Engineering at the University of Texas at Austin and is an adjunct professor at the UT-Austin McCombs School of Business.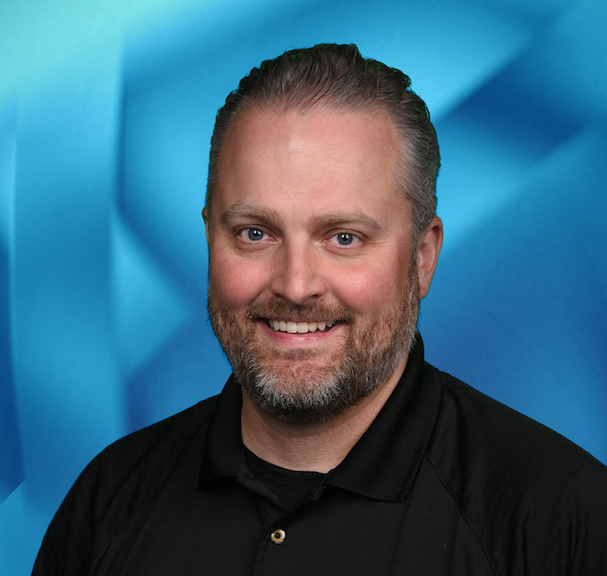 Since 2006, Jeremy Stanley has been a member of the Cisco US Public Sector team, where he is responsible for leading Cisco's business architecture efforts. He is deeply focused on cybersecurity strategy and initiatives with governments, universities and school districts across the United States.  He actively participates in and speaks at national conferences such as CoSN, ISTE, ERDI, ASA, NIST, CGCS, ACPE, ASBO, SECCon and Cisco Live.  He is a Cisco global security field advisor, leading the collaboration of cybersecurity needs for Cisco's Public Sector customers.  Jeremy holds numerous industry certifications such as CISSP, CEH, LPT, TOGAF, CCNP, CCDP, CCSP and CCIP.  He is also an active member of Arizona's Infragard, State of Arizona Cybersecurity Team and contributor to the National Cyber Security Center.