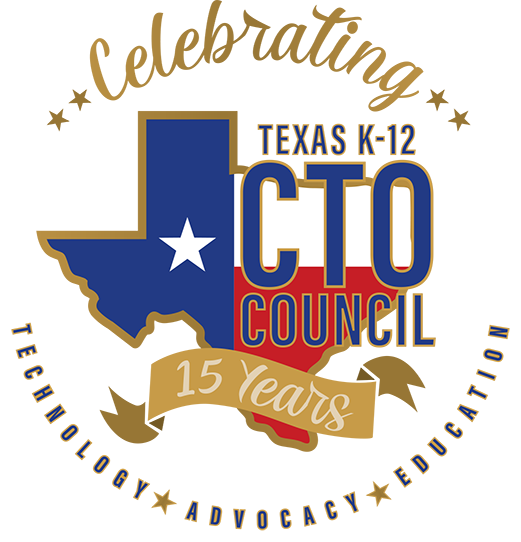 LINKS TO COVID-19 RESOURCES
Most Popular TEA Guidance and Resources
COVID-19 EDTECH GUIDANCE & REMOTE LEARNING RESOURCES
CoSN
CoSN has a new resource on virtual learning for TX K-12 CTO and CoSN members, EdTech Guidance in the Age of COVID-19. This pandemic affects us all – so please feel free to share it with others who need it to serve their students and teachers. Our community is grateful for all the behind-the-scenes work that's getting done for the greater good of learning.
Digital Bridge K-12 Helps Districts Address Home Learning Gaps
EducationSuperHighway, a national organization with the mission to upgrade internet access for all public schools, has recently launched Digital Bridge K-12: an initiative dedicated to helping school districts address the home learning gap. EducationSuperHighway has developed a number of resources to support states, as well as initial toolkit for school districts. The resource guide sets out best practices how to address the learning gap locally and examples for school districts to partner with their local telecommunications carrier or wireless provider to help connect students WiFi hotspots.