October 19, 2018 | San Antonio
The Fall Meeting will be held in the Frederick E Maples Conference Center Building at ESC Region 20, San Antonio.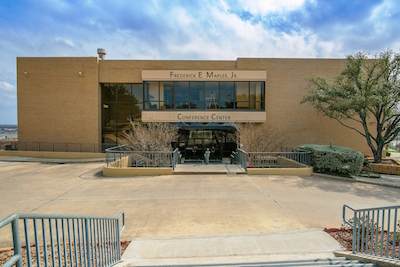 Park in the lot at the top of the hill and enter the building through the front entrance. The Fall Meeting will be held in Hickory, Laurel & Magnolia Rooms. Region 20 will have guides to show you where the meeting rooms are located. Breakfast and lunch will be provided as part of your registration.
There is no on-site registration, so you must register to let us know you are coming. Registration ends October 10, 2018. Register here.
Program Agenda
Time

Session

Presenters

7:30 – 8:00am

Breakfast, Networking & Exhibits

 

8:00 – 8:20am

Welcome and Announcements

Join a Committee!
Update your COSN membership list
Join website groups
Submit a nomination for award

TX CTO Council Member Benefits

Bryon Kolbeck, Chair

Alice Owen, Ex. Dir.

8:20 – 8:30am

Managing a Multi-Platform District Successfully

Stephen Mirante, Director of Strategic Relations - FileWave Endpoint Management

8:30 – 9:15am

Keynote Speaker - Region 20 Fiber Project

Paul Patillo, ESC Region 20

9:15 – 9:45am

Finally! Successful Rostering Using the OneRoster Open Standard

Colleen Dunn, VP of Instr. Technology, Classlink

9:45 – 10:00am

Break & Networking

 

10:00 – 10:45am

Best Practices for Security

Jennifer Miller, CyFair ISD, moderator

10:45 – 11:15am

Driving Tech with Learning at Dallas ISD and Alamo Heights ISD

Jill Galloway, Innovation Strategist – Engage2Learn

Sandra Shelton, Former Director of Instr. & Information Technology, Alamo Heights ISD

Jack Kelanic, CTO – Dallas ISD

11:15 – 12:00pm

Table Talk - Committee Work

Join a committee and get involved in the work of your organization!

12:00  – 12:50pm

Lunch, Networking & Exhibits

 

12:50 -1:00pm

SHUT THE FRONT DOOR and the Back One Too!

Adam Cusick, VP of Sales - TechPilot Labs

Juan Orozco, Director of Instructional Technology – Del Valle ISD

1:00 - 1:30pm

802.11ax is Here!

TBA - Aerohive

1:30-2:30pm

TxSPA Session - (in Kinney Room)

 

 

Table Talk - Hot Topics (in Hickory, Laurel, Magnolia)

Bryon Kolbeck, Lewisville ISD

Karen Fuller, Houston ISD

 

various moderators

2:30 – 2:50pm

Break, Networking & Exhibits

 

2:50 - 3:00pm

Simple Technology to Enhance Learning

Michael Montemayor, Sales Director - AVer Information Inc

Felicitas Garcia, Teacher, La Joya ISD

3:00 – 3:45pm

Team Building for Tech Teams

Frankie Jackson, CyFair ISD

Leslie Garakani, Midlothian ISD

3:45-4:30pm
Table Talk - divide up by small, medium, large districts

Round table discussions on pain points
Sponsors
Platinum Sponsors
Aerohive
Classlink
engage2learn

Gold Sponsors
Aver Information
Filewave
TechPilot Labs
Silver Sponsors
Affiliated Communications
Barrier1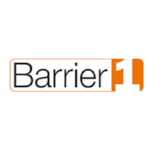 Clever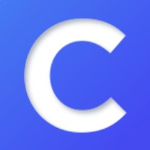 Data Projections
ENA
ianAsher | openSolutions
Unite Private Networks
Virtual Sponsors
Google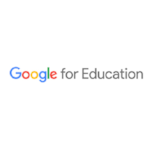 InfoCase Inc.
Lenovo
Shooter Response