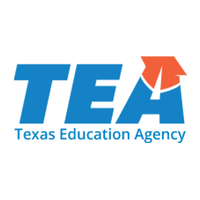 The Texas Education Agency (TEA) is now accepting applications for innovative courses for the 2019–2020 school year. The course application and procedures may be accessed via the Innovative Courses webpage.
Texas Administrative Code (TAC), Section 74.27, allows school districts to offer innovative courses to enable students to master knowledge, skills, and competencies not included in the Texas Essential Knowledge and Skills (TEKS). Each innovative course must be academically rigorous and address the needs of students across the state. Innovative courses must be approved by either the State Board of Education or the commissioner of education. State-approved innovative courses may satisfy state elective credit toward graduation. School districts and charter schools may offer state-approved innovative courses with the approval of the local board of trustees.
TEA will review applications in the order in which they are received and make recommendations for approval. Applicants are encouraged to submit innovative course applications as early in the application window as possible. The application timeline for innovative courses will be as follows:
Applications received by January 11, 2019, will receive a final determination by February 15, 2019.
Applications received by February 15, 2019, will receive a final determination by May 1, 2019.

For more information about applying for an innovative course, please visit the Innovative Courses webpage. Questions related to innovative courses or the approval process, may be directed to Kelsey Kling, Curriculum Standards and Student Support Division, by phone at (512) 463-9581 or by email at innovative.courses@tea.texas.gov.
---