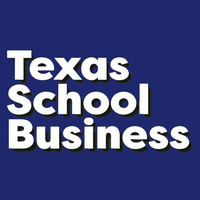 by Adam Feind, CTO, Northwest ISD
When the Texas Legislature passed Senate Bill 507 on June 19, 2015, in promotion of student safety in special education settings, the Legislative Budget Board stated there would be no anticipated significant fiscal impact and therefore, provided no additional funding. As these cameras are requested, many school districts have had to find monies to fund this requirement. SB 507 brings about complexities of implementation and extensive funding requirements that need to be examined and addressed by the authors in future legislation.
Read the rest of Adam Feind's published article in the latest issue of the Texas School Business Journal here.
---